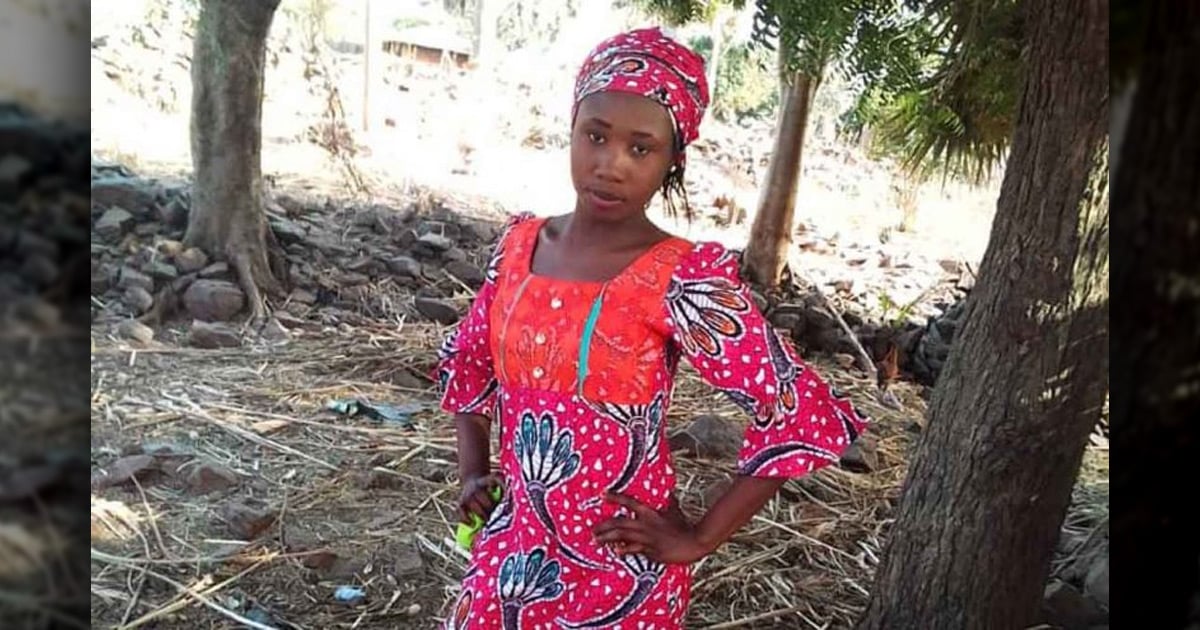 Leah Sharibu, who has been held captive by Islamic jihadists from the Boko Haram terrorist group for more than three years after refusing to renounce her Christian faith, turned 18 years old on May 14th. Standing in solidarity with her, Christians around the world have continued to call for her release.
Originally kidnapped in February 2018, along with 109 other students from a girls' school in Dapchi, Nigeria, Leah has held fast to her Christian faith. Five of the abducted girls died and the other 104 were released a month after being abducted. However, according to those released, Leah refused to "cooperate" by converting to Islam.
Various reports have leaked over the past three years indicating that Leah is still alive. The latest report states that she has recently given birth to a second child within a year of being forced into marriage to a Boko Haram commander.
Despite assurances from Nigeria's president that everything possible will be done to rescue Leah and the many other remaining kidnapped victims, they continue to be held in captivity. This includes the students of another previously reported incident, as over 100 girls from the Chibok school likewise remain missing, more than seven years after their abduction. (A report on this situation is available here.) There are cases in which the kidnapped victims have been sold into sexual slavery.
Please continue to uphold Leah and the other surviving victims in your prayers. May the Lord give them and their distraught families the strength needed to endure and remain hopeful. Pray that each of the kidnapped girls will continue to experience the reassuring presence of Christ, whose unfailing love has undoubtedly been sustaining them throughout the years of their captivity. Pray for wisdom on behalf of Nigeria's government officials so that their efforts to locate the missing victims and safely secure their release will be effective. Through the abounding mercy and grace of our Heavenly Father, may all of them soon be set free and joyfully reunited with their families.