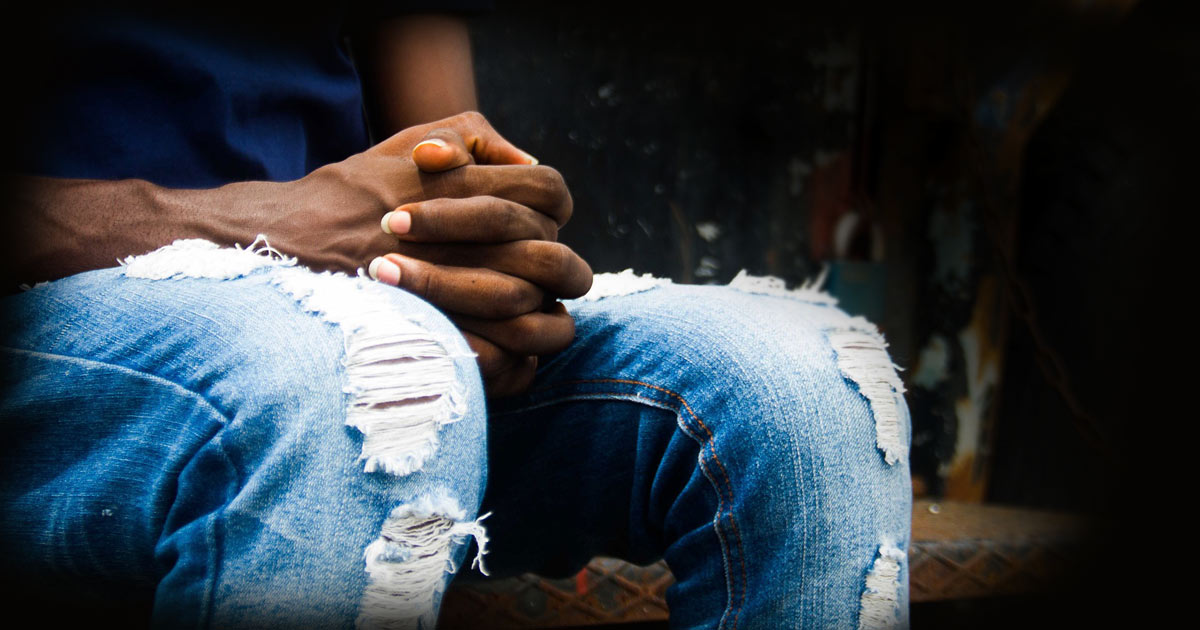 Christians in Kaduna State, Nigeria, were devastated after an attack took place in the village of Kakau Daji on October 31st in which at least one worshipper was killed and 66 kidnapped. (Read an earlier posted report about this incident.) Sadly, five of the hostages were shot by their captors on November 6th, leaving two dead and three others hospitalized.
We are grateful to receive news that all 61 remaining hostages from the church were released on December 3rd, along with nine other hostages unrelated to the abduction of the congregation members. Rev. John Joseph Hayab, chairman of the Christian Association of Nigeria, announced the release, stating that a ransom had been paid to gain their freedom. All the surviving hostages were taken to a hospital for post-trauma evaluation and have since been reunited with their families.
While kidnapping for ransom is becoming increasingly common in Nigeria, many of the incidents have the added element of religious opposition, as Islamic militants specifically target Christians. Unfortunately, ransom is not always available and, even when paid, does not guarantee the safe release of the victims.
On November 8th, Pastor Dauda Bature was kidnapped and ransom had been demanded by his captors. When his wife brought money for his release on November 18th, she was also abducted. The kidnappers eventually released her on December 6th, keeping the money, and then demanded more money for Pastor Dauda's freedom. Days later, before any funds could be raised, the pastor was tragically killed.
While we can praise God for the recent release of the 61 Christians, we are reminded of the need to continue praying for the many others still being held in captivity by militant groups. May He provide these abducted Nigerian brothers and sisters in Christ – as well as all who are mediating on their behalf – wisdom, guidance and encouragement so they can respond to persecution with His forgiveness and love. In the midst of the threats and violence, ask the Lord to ensure the safety of Christians throughout the country by helping Nigeria's governing authorities to take necessary steps to end the bloodshed of innocent lives.