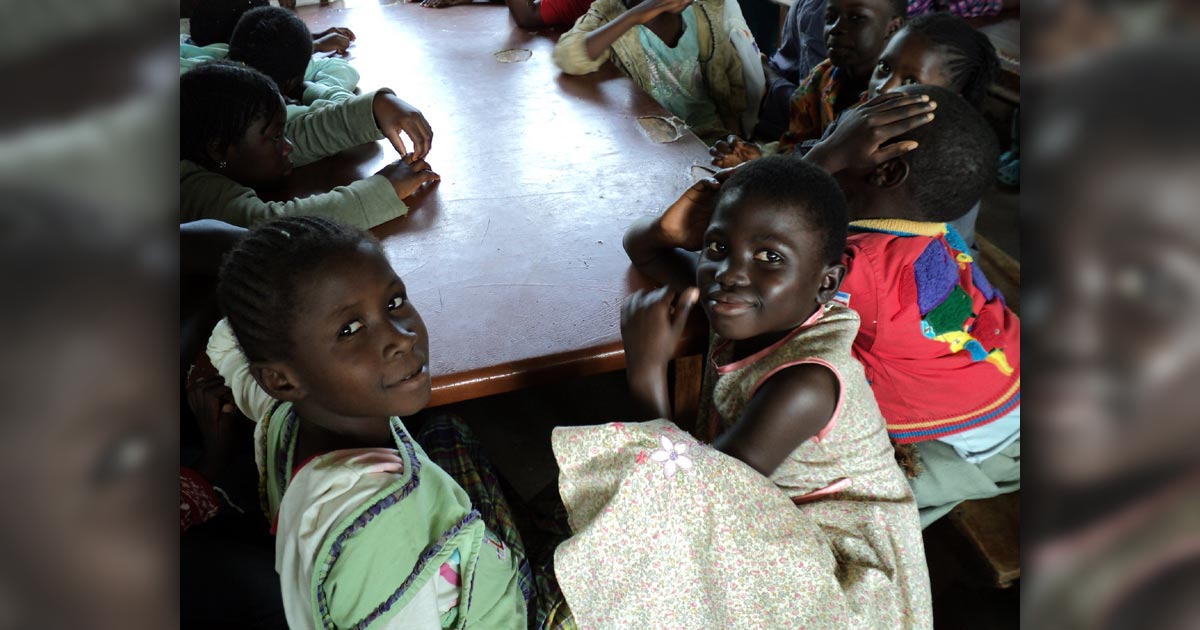 Christians in Nigeria are appealing for prayer after yet another series of fatal attacks on their communities by militant Islamists. The following two attacks in January are recurring examples of the devastation that is being imposed on so many innocent people in Nigeria, particularly those of the Christian population. For more information on the relentless attacks on Christians in Nigeria, go to our country report.

On January 11th, a group identified as Fulani militants attacked the village of Ancha in Plateau State, killing 18 Christians. According to witnesses, some of the attackers were wearing the uniform of the Nigerian army. During the raid, 30 armed Nigerian soldiers had been stationed to protect the town but stayed in their makeshift barracks, doing nothing to prevent the burning of homes, the destruction of vehicles, and the fatal wounding of villagers. When the attack was over, more than 500 bullet casings were found littering the ground.
In a separate attack, assailants belonging to the Islamic State West Africa Province, formerly known as Boko Haram, invaded Pemi village in the Chibok area of Borno State on January 20th. When the attack ended, it was discovered that one person had been killed and 17 children were abducted. Furthermore, a church building in the village was looted and burned, along with numerous shops and houses. During a Christmas Eve attack in 2020, this same church was burned, resulting in the loss of at least seven people and the captivity of several others – including the pastor (read more).
According to Zakariya Musa, a spokesperson for the Church of the Brethren in Nigeria, villagers who fled in the face of the violence have returned to their village but, as a result of the trauma, they are struggling with anxiety and fear. "Above all," he says of the situation, "our sincere prayers are important, because the people, mostly farmers in the area, are not giving up on their ancestral land, nor abandoning the communities despite incessant attacks."
Prayerfully uphold these victimized believers in your prayers as they grieve over the tragic loss of life, as well as the loss of their homes and other practical belongings, asking the Lord to minister greatly needed comfort, peace and humanitarian aid as they now work to rebuild their broken lives and communities. Also pray for the protection of the kidnapped children, in hopes that all these precious youngsters will be returned safely to their families. May the Nigerian forces and governing officials take necessary action to prevent future incidents such as these from occurring.