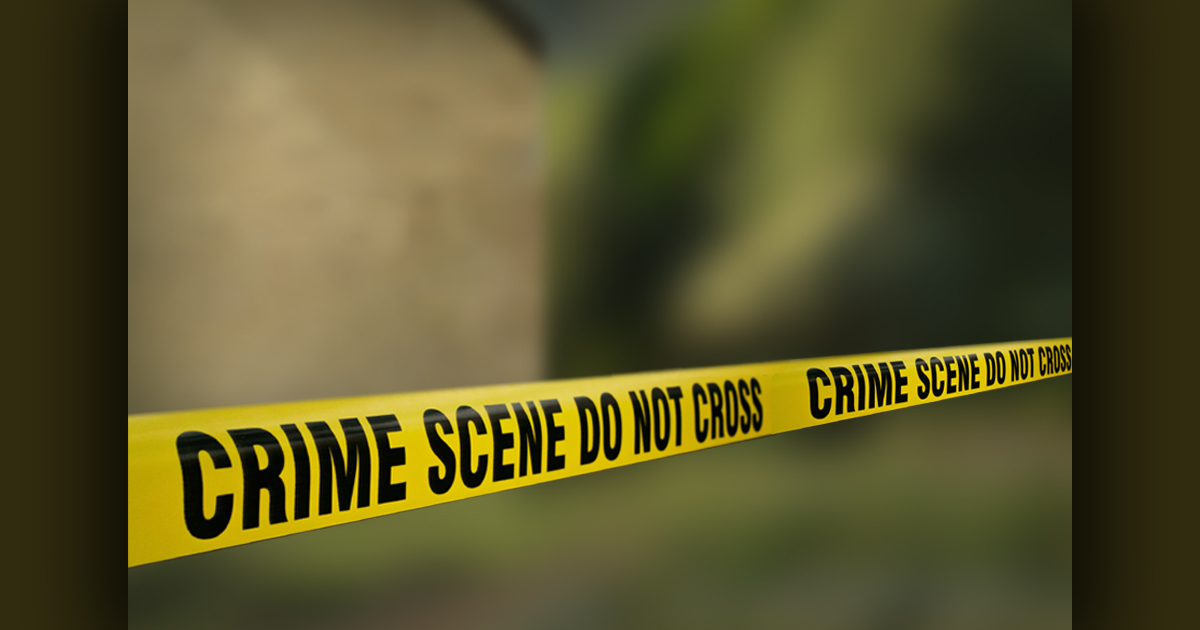 Hundreds of Christians were gathered to celebrate Pentecost Sunday at the St. Francis Catholic Church in Owo, Nigeria, on June 5th when the service was disrupted by gunshots and explosions. As worshippers attempted to flee the building, gunmen shot them down, both inside and outside the building. When the bloodshed was complete, dozens lay dead – including children. Surviving victims were rushed to the hospital with injuries. It is believed that the number of fatalities could reach as high as 100.
Those who were unable to escape the building hid in silence while gunmen searched for remaining worshippers. The attack continued for more than 20 minutes before the assailants fled in a stolen car. The identities and motives of the perpetrators are unclear, as no group has claimed responsibility, though some reports have suggested that Fulani herdsmen may be to blame. Witnesses from outside the church building claim that four men were seen entering and leaving the facility around the time of the attack.
The violence was unexpected, since the town of Owo is in the southwestern state of Ondo – an area of Nigeria generally left free from the carnage typically experienced in other parts of the country. Politicians have widely condemned the attack. The country's vice president, Yemi Osinbajo, termed it "inconceivable wickedness," while the state governor, Rotimi Ageredolu, described it as "vile and satanic."
Recently, Greg Musselman from The Voice of the Martyrs Canada spoke with human rights lawyer Emmanuel Ogebe about the ongoing violence inflicted on Christians in Nigeria. To view this informative interview, go to VOMCanada.com/video/ogebe.
Prayerfully lift up all of the believers who have been affected by this recent attack – including families grieving over the loss of their loved ones, surviving injured victims, as well as those who managed to escape. Pray that the "God of all comfort" (2 Corinthians 1:3) will minister greatly needed care and emotional healing to each one as they recover from the trauma. May the perpetrators responsible for this attack be held accountable. More importantly, may they come to realize their need for the forgiveness and grace made available to them through Jesus Christ. Additionally, pray that Nigeria's governing authorities will actively pursue justice on behalf of our Christian brothers and sisters throughout the country.