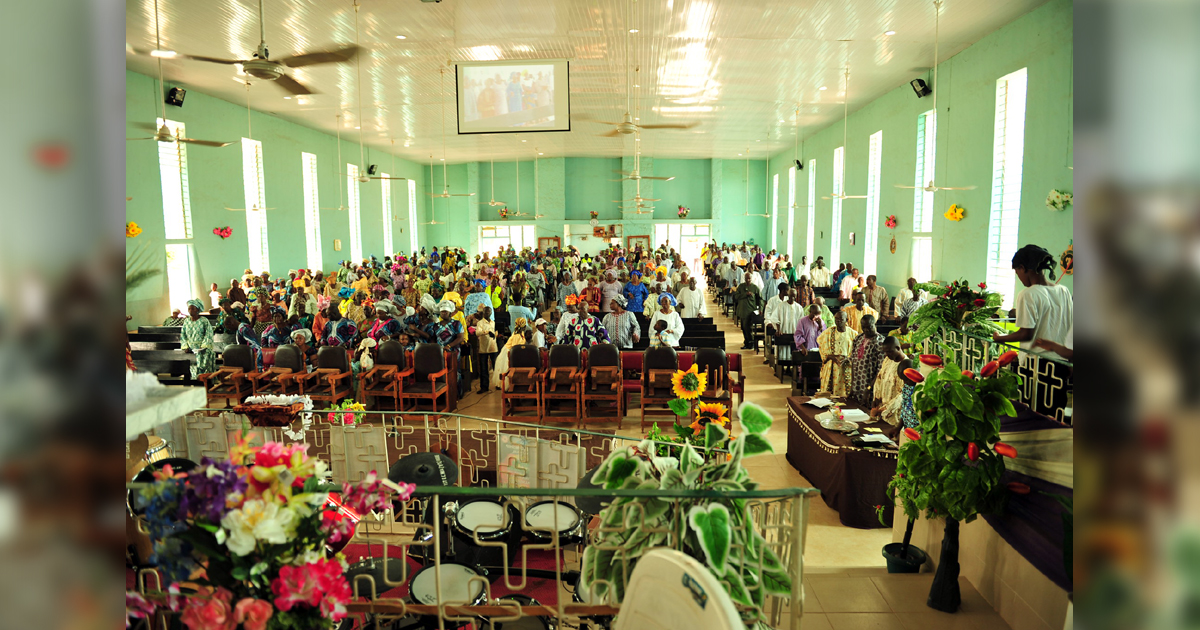 Suspected Fulani herdsmen stormed a church in Suleja, Niger State, in the early morning of September 17th. Several of the church members who had gathered for an all-night prayer vigil were kidnapped, along with the pastor.
This most recent assault came less than a week after a similar attack took place on a church in the town of Kasuwan Magani in Kaduna State during the night of September 12th and the early morning hours of the 13th. That attack also took place while believers were holding an all-night prayer vigil. At least 57 worshippers were kidnapped, though there are reports that as many as 14 may have since escaped.
Nigerian security agencies have recently been celebrating progress in the long-lasting battle against rebel groups. However, Rev. Joseph Hayab from the Christian Association of Nigeria warns against the government's hasty celebrations. "Let us not jump and be making statements on victory too early," he states. "Let us continue doing the best we can do in carrying out this war until victory is assured, because the enemies of the people and the enemies of the state are still strategizing to cause pains." To read additional reports on the persecution of Christians in Nigeria, go to our country report.
Prayerfully uphold the members of these recently attacked churches, as well as the many other believers throughout Nigeria who are under the constant threat of attack by militant groups. Pray that our kidnapped brothers and sisters in Christ will soon be released unharmed and that, in the interim, they will experience God's protection and providential care as they await deliverance from captivity. May followers of Jesus throughout this African nation be greatly strengthened and encouraged in the midst of the uncertainty and loss they've experienced due to the militants' seemingly incessant violence against the church.