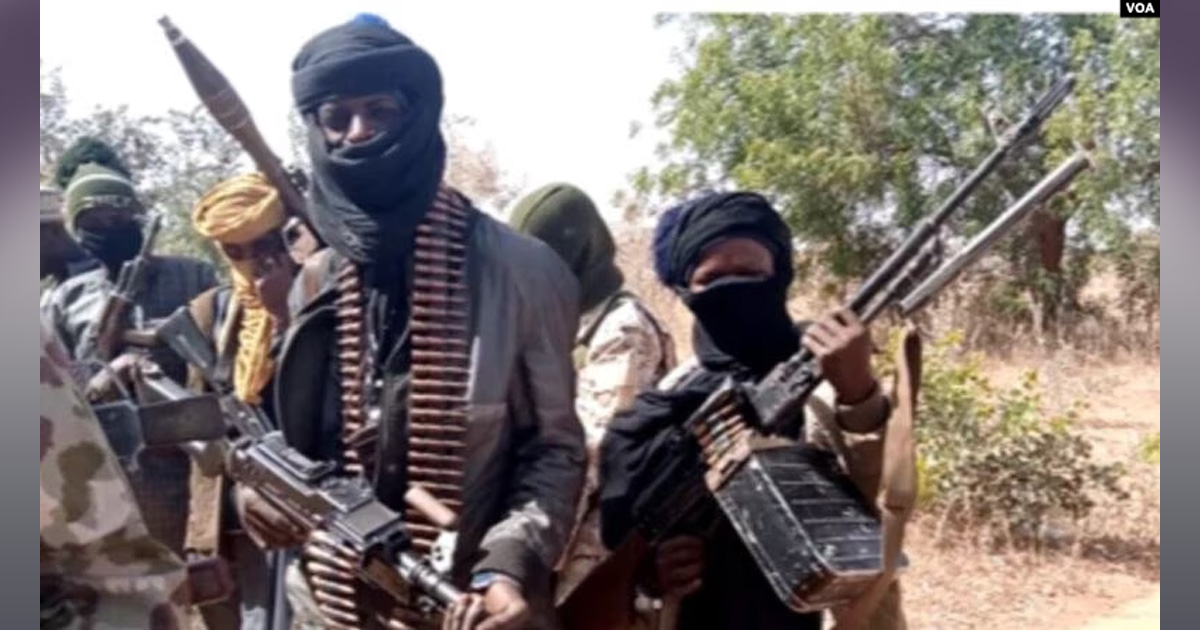 Armed militants invaded the village of Dantsauri in Katsina State, northern Nigeria, on January 15th. During the raid, Pastor Haruna, who serves as the leader of the local New Life for All Church, was shot and injured. As many as 25 Christians were then kidnapped but, according to subsequent news reports, most of them were able to escape.
At last report, police confirmed that five women are still being held captive by the militants. These women, who range in age from 13 to 49, were captured while they were on their way to the Sunday church service. One report suggests that two young children may have been with the women during the abduction.
While police were called to the village, by the time they arrived, the attackers had already escaped with their victims. The authorities are continuing to search for those responsible. At the time of publishing this Persecution & Prayer Alert report, there has been no contact with the kidnappers.
Over the years, many innocent civilians residing within the nation of Nigeria have been subjected to extreme violence from armed insurgents. In many cases, Christians were specifically targeted by fellow Nigerians who adhere to militant Islamic viewpoints. In the 2023 World Watch List, which was recently released by Open Doors, it is noted that violence against Christians is more extreme in Nigeria than anywhere else in the world.
Out of the 5,623 Christians documented to have been killed for their faith worldwide in 2022, 5,014 of these slayings took place in Nigeria. For more reports addressing the violence perpetrated against Nigeria's Christians, go to our country report.
In the aftermath of this recent attack, please pray that the Lord will administer divine healing and strength to Pastor Haruna, resulting in the full recovery of this faithful church leader. Also prayerfully remember the group of kidnapped Christian women and children remaining in captivity. May each one of these abducted victims experience God's protection – as well as greatly needed comfort, hope and courage – while awaiting release or rescue from their captors. Furthermore, please pray on behalf of the victims' concerned families, joining in their heartfelt intercessory pleas for the hopeful safe return of their abducted loved ones.