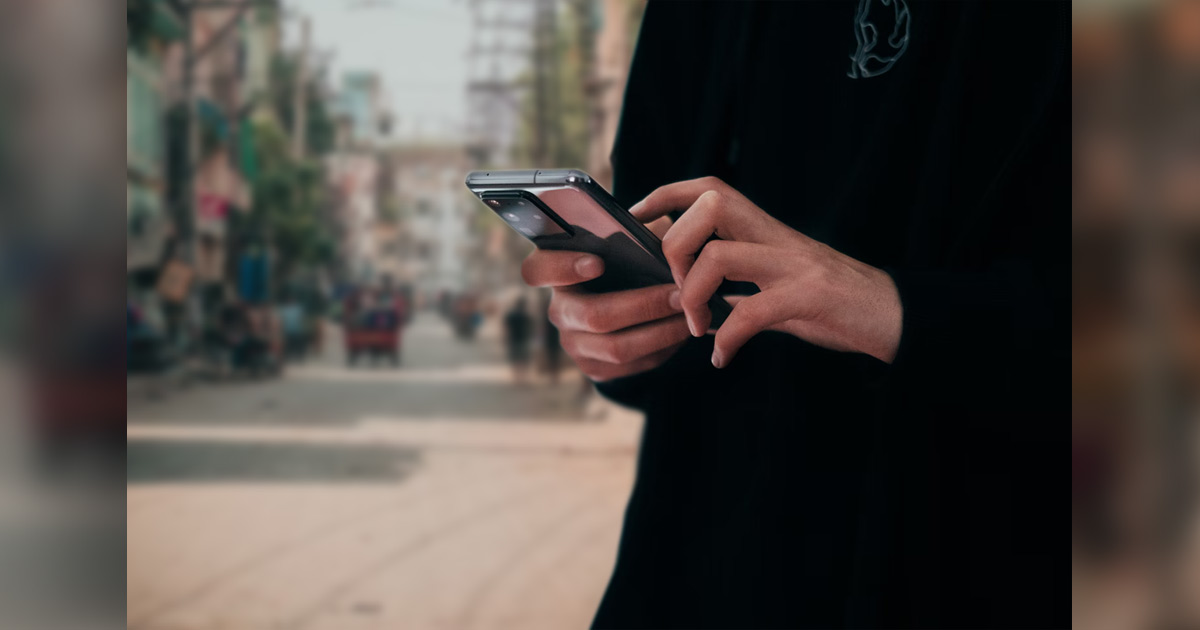 Shagufta Kiran was arrested in July 2021 for allegedly forwarding a blasphemous message in a WhatsApp group chat. A recent report detailed how the Christian woman's hearings have been repeatedly delayed by the Pakistani courts (read more). This week, the Centre for Legal Aid Assistance and Settlement (CLAAS) stated in an email that her next hearing date is now set for July 16th.
Shagufta's husband, Rafique Masih, has been allowed to visit her, though he and their sons have fled Islamabad for their safety. The accused Christian woman has asked for prayer that her faith would remain strong. "I'm in prison for my faith and not for blasphemy," she clarified.
Pray that Shagufta will be filled with the Lord's peace and strength as she awaits trial in solitary confinement. May she be cleared of all wrongdoing and joyfully reunited with her loved ones. In the meanwhile, ask the Lord to also minister to Rafique and the couple's children, making it possible for them to be safely resettled as they await the outcome of the trial.