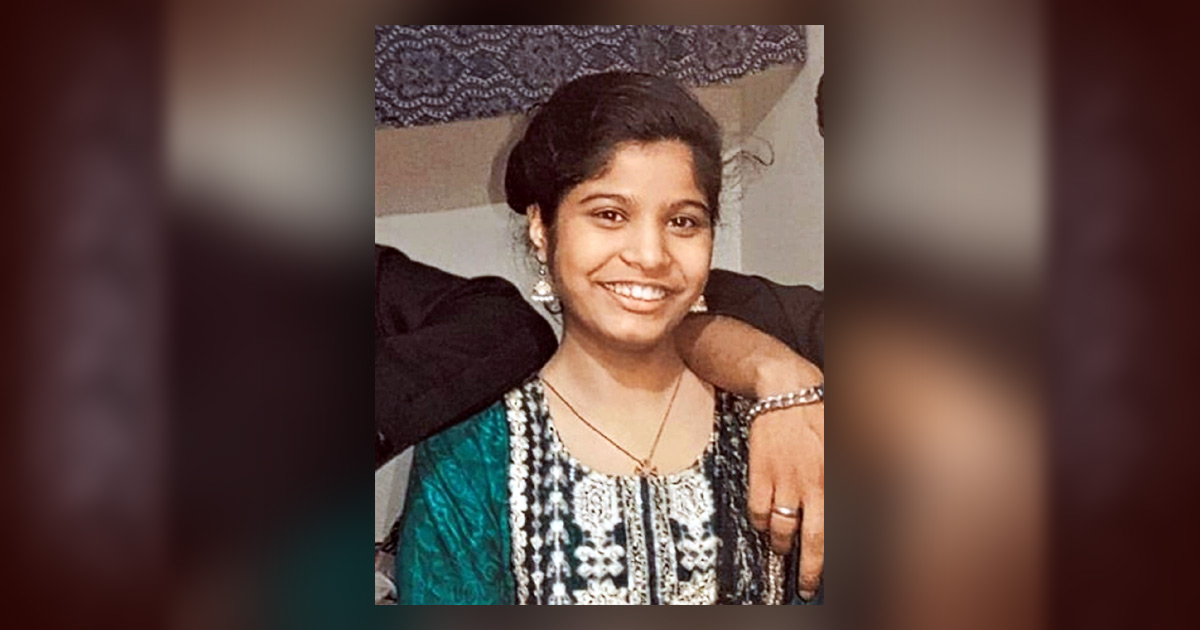 A Christian family in Rawalpindi, a city located in the Pakistani state of Punjab, are anxiously waiting for the safe return of their 13-year-old daughter, nearly four months after her abduction. Zarvia Pervaiz was kidnapped, forcibly converted and married in April to a man the family had formerly trusted.
The Pervaiz family had kindly hosted Imran Shahzad, along with his wife and three children, when he was going through a financial crisis in April. However, as Zarvia's mother, Yasmeen, was disturbed by the way Imran was ill-treating his wife Adiba, the visiting family was asked to leave. Shortly after, on April 30th, Adiba came to their home and asked if Zarvia could accompany her to the market. When the girl had not returned by evening, the family became concerned and filed a police report.
Imran and Adiba were arrested, but 13-year-old Zarvia told the court that she had converted to Islam and decided to marry Imran freely. In private, however, the girl told her family that she was ordered to make that statement, otherwise her brothers would be killed. The family has a recording of a phone call in which Zarvia described those threats. Regardless of this evidence, as well as Pakistan's laws against the marriage of anyone under 16 years of age, the court rejected the parents' pleas and granted custody to Imran.
Despite this judicial setback, Zarvia's family continues to seek justice. "Minorities do not fairly and fully enjoy the right of access to justice, as the police and court continue to favour perpetrators from the Muslim community, ignoring existing laws on forced marriage and sexual violence," states her mother Yasmeen. "The discriminatory practise in investigations and trials encourages perpetrators to take minority underage girls away from their parents." For previously posted reports on similar incidents in Pakistan, go to our country report.
Please uphold Zarvia in your prayers as she endures this forced marriage in hopes of a soon rescue. As her parents seek legal justice and try to reclaim custody, ask the Lord to minister His peace to the young teen – surrounding her with angelic protection, as well as greatly needed comfort and hope. Pray that her concerned family will also experience God's strengthening ministry during this difficult time. In addition to receiving His wisdom and guidance as to how they should approach the courts, may they also receive the legal assistance required in order for justice to be served in their daughter's case.