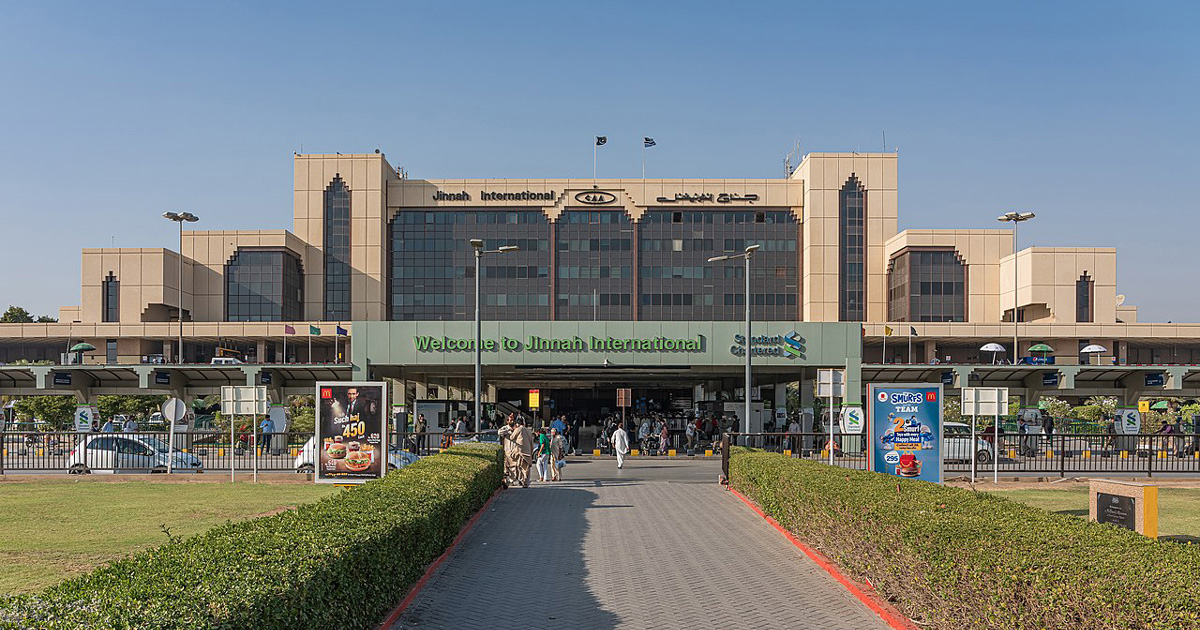 A Christian security guard at the Jinnah International Airport in Karachi, Pakistan, was recently threatened with blasphemy charges because she insisted on following regulations. Thankfully, the incident was captured on video footage, documenting the entire exchange.
On January 7th, a female security officer stopped a vehicle from entering the airport's cargo area because the driver did not have the necessary documentation. Her superior insisted that the vehicle should be allowed to enter, since the driver was a friend of his. Standing by the airport's regulations, the Christian woman refused, which angered her superior. Threatening to "cut [her] up," he further warned that he would file complaints of blasphemy against her. In response, the security officer challenged him to go ahead with the accusations, stating that it is he who's disrespecting his religion.
Video footage of the confrontation circulated on social media, bringing condemnation from many. Responding to the incident, the Civil Aviation Authority issued a statement announcing that the offending official has been dismissed and a detailed investigation was ordered.
While the Christian woman was vindicated of the allegations against her, the incident demonstrates the treatment commonly experienced by religious minorities in Pakistan. Accusations of blasphemy are frequently used to threaten, punish or gain an advantage over others. For more information on the challenges facing our Christian brothers and sisters in Pakistan, go to our country report.
Praise God for the positive response of the authorities in regards to this potentially dangerous situation. Remember to pray for the numerous other Pakistani believers who are receiving similar threats because of their faith in Christ. Despite opposition, may they remain true to their convictions by not compromising their moral values and integrity. As a result, may the truth of God's Word continue to spread throughout Pakistan so that many will be reached with the message of the Gospel.