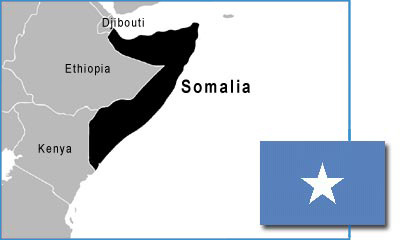 On April 13th, members of the Al Shabaab militant group ended the life of 42-year-old Fartun Omar, a Christian mother of five in Beledweyne, Somalia. Fartun's husband Siad, who was also a believer, had been previously killed by gunmen on December 8th, 2012, for converting from Islam.
According to reports, the militants were searching for Fartun for several months because they were opposed to her quiet Christian faith, which she tried to keep discrete in this hostile environment. It was while attempting to flee the city that this mother of five had been captured and then mercilessly shot to death. To view other reports on Somalia, go to the Somalia Country Report.
Please pray for Siad and Fartun's surviving children...that they would experience the comforting and loving presence of Jesus during this time of heartbreak and trauma. Despite the tragedy of suddenly losing both parents, may the Lord work out His good plans in each of their lives. Also pray that He will defeat the destructive plans of the Al Shabaab militants, bringing them to justice, repentance and salvation.