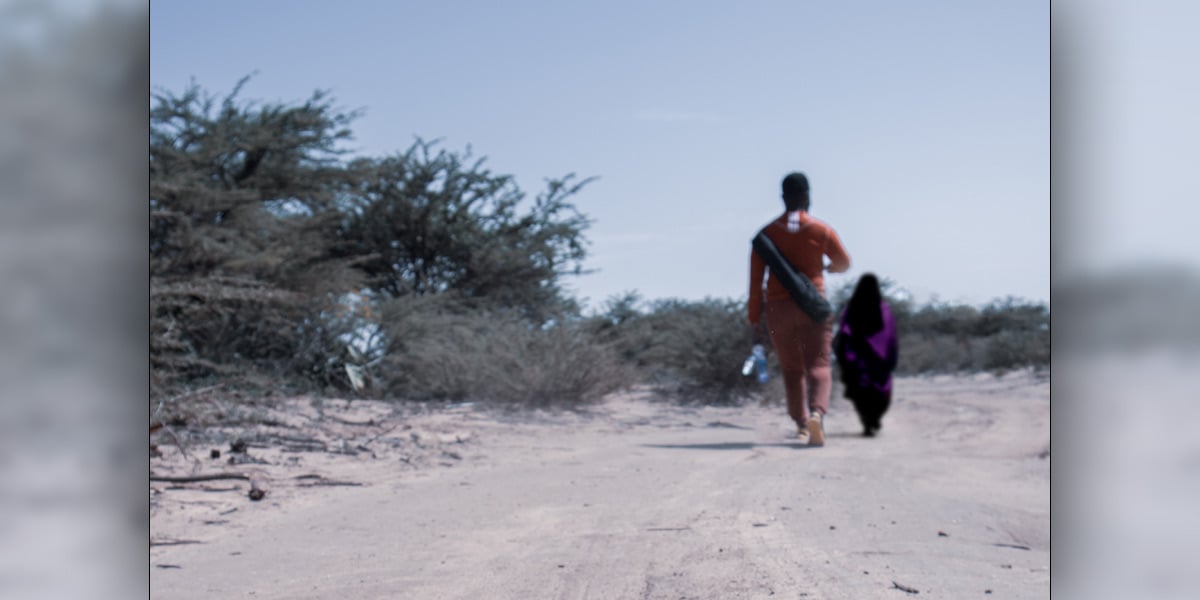 On September 21st, police in the self-declared autonomous region of Somaliland detained a Christian couple. They were described as "apostates and evangelists spreading Christianity." To view a previously published report on the arrest, go to this page.
The couple, who are the parents of three children, appeared in court several times after their detainment. In the wake of pressure from European governmental representatives, the regional court ordered on November 1st that they be released and deported from the area. The couple is now living in a different region of Somalia.
Somaliland declared independence from Somalia in 1991, although it remains internationally recognized as part of Somalia. The constitution of the region specifies 'freedom of belief' but this area is actually being governed by strict Islamic law, barring the propagation of any religion other than Islam and prohibiting Muslims from converting to another religion. For more on religious persecution in Somalia, visit our country report.
Praise God that this couple have been released without charge and reunited with their children. Ask Him to supply the provisions they need after being forced to resettle in another location of Somalia. As they get settled, pray that this family will be truly safe and free to practise their faith without opposition. May their most recent trial serve to strengthen and deepen their commitment to God, giving them the boldness to share His love with their new neighbours, drawing many out of darkness and into the light of Christ.