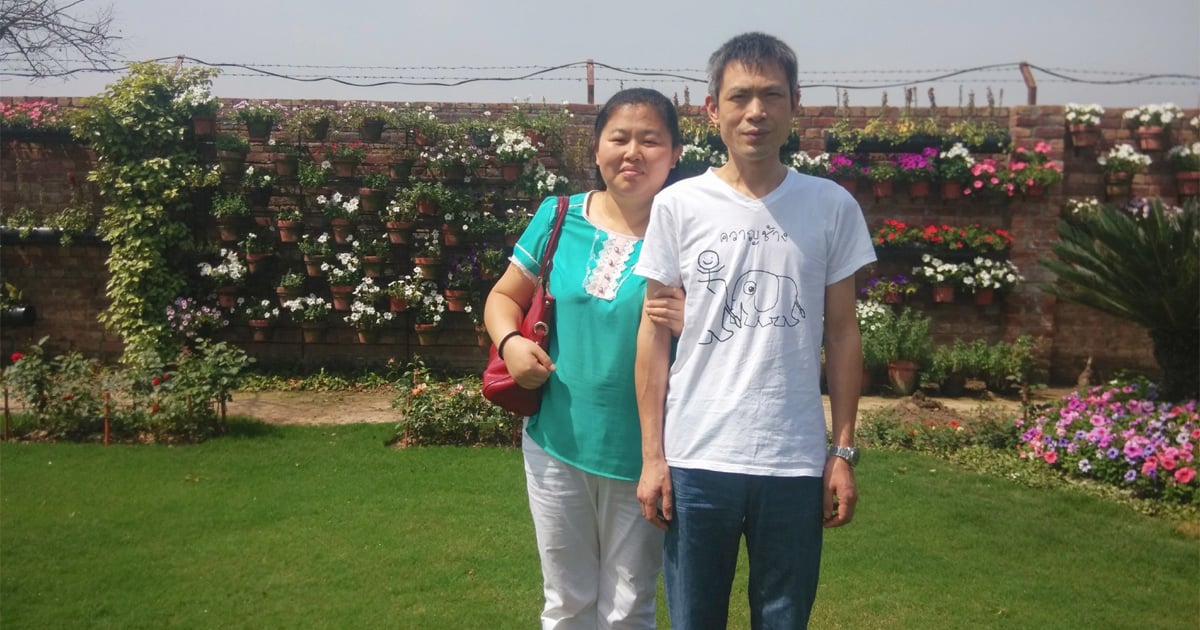 In July 2019, Pastor Hao Zhiwei was arrested for allegedly swindling money by collecting church offerings. Two other Christian women were also arrested at that time. The authorities alleged that the house church, located in China's Hubei province, was illegal. Therefore, any money collected to support it was considered to have been done unlawfully (read more).
Pastor Hao's husband passed away of cancer in 2018, leaving her to raise their two boys. The eldest, Paul, has been attending college; but the younger son, Moses, has been suffering from depression since his mother's imprisonment. Moses dropped out of school and regularly locks himself in his room, unwilling to communicate with others. He presently eats just one meal a day, which has been provided by church members. Although Moses recently agreed to return to school, his psychological needs remain a major concern for his mother and elder brother.
On February 11th, Pastor Hao received notice that she had been sentenced to eight years for the alleged fraud. After learning of the verdict, her son Paul said, "Whatever the result, I believe God is using this to temper our hearts." He has not yet told his younger brother about the sentence in order to help him focus on staying in school.
In a recent letter to Paul, Pastor Hao testified that God has given her "amazing peace" and that she is able to sleep well in prison. She encourages both of her children to spend more time reading and memorizing the Bible and, in particular, studying Romans 8, Isaiah 26-66 and Lamentations 2-3. The imprisoned mother added in her message that she will be checking their "homework" when she returns home.
Praise God for His ongoing presence with Pastor Hao. May her two sons, Paul and Moses, continue to receive encouragement through the love and comfort of a supportive community of caring friends and extended family. Ask the Lord to not only heal them from the loss of their father who passed away in recent years, but to also provide them added emotional and mental strength during this painful time of separation from their mother. Furthermore, pray for the appeal process that's presently taking place regarding Pastor Hao's legal case. May all the charges against her be overturned, ultimately granting her the freedom to return to her family and ministry.