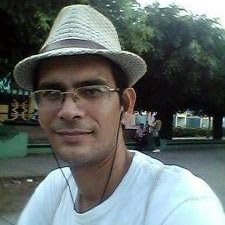 Ricardo Fernandez Izaguirre, an independent journalist and religious freedom advocate, was detained on July 12th, at the same time various religious leaders were being blocked from leaving the country to attend meetings in Washington on religious freedom. (See our previously posted report.)
On July 19th, the day after the symposium in Washington was finished, Richardo was thankfully released. "I was freed without any explanation -- just as they had arrested me," he announced with relief over the outcome.
Praise God for Ricardo's release, while remaining mindful of the need to pray for his protection as he continues to speak out on behalf of those suffering restrictions in Cuba for their faith.