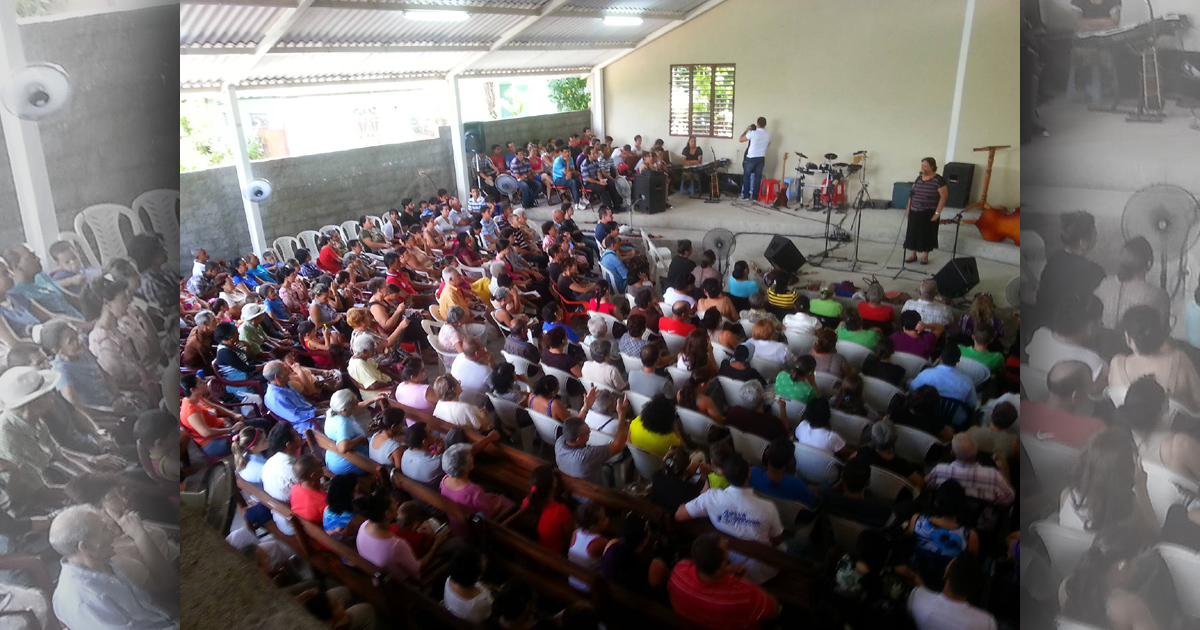 Following an ease of COVID-19 pandemic restrictions, the Cuban government announced that churches could begin meeting again in person as of Sunday, October 10th. However, two days before the restrictions were scheduled to be lifted, a house church led by Amparo Gallo received word that they would not be allowed to meet. The house church, located in the city of Santa Clara, presently has approximately 1,000 members.
Although the reasons for this exception were not made clear, churches in Cuba (particularly unregistered churches) are frequently faced with restrictions instated by the government. To learn more about the persecution of Christians in Cuba, go to our country report.
Pray for wisdom on behalf of Amparo and other church leaders in Cuba as they endeavour to honour God amid the ongoing restrictions. May the governing officials lift the unnecessary restrictions against Christians in the country, allowing them to freely and safely resume attending worship services. Please also pray that God's Word will continue to spread throughout this island nation, leading many more to faith in Christ.