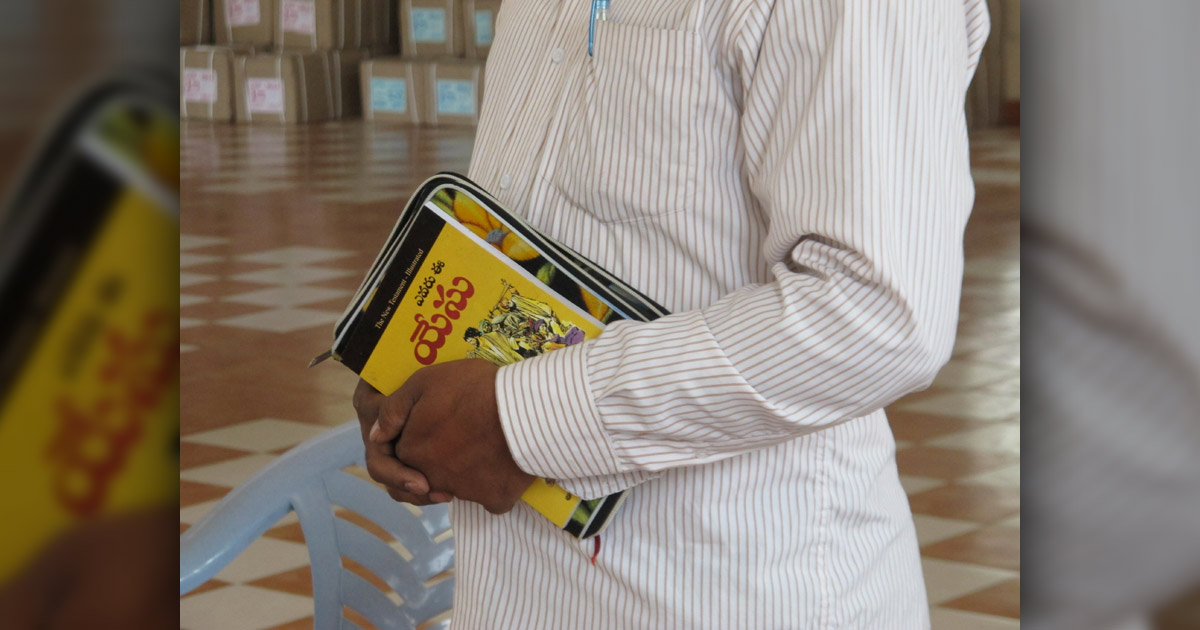 On August 15th, the chief of Adnadhi, a village in the Indian state of Madhya Pradesh, led a mob of around 250 people against several Christians who refused to give up their faith in Christ. According to witness statements, the chief summoned the Christians to a place where the mob had assembled. When eleven of the believers arrived, they were given two options: abandon their faith or leave the village. When they refused, stones were thrown at them. Four of the attacked victims required hospitalization due to internal injuries.
The village of Adnadhi is home to 15 families who converted to Christianity about 20 years ago. Although they have faced some opposition in the past, this attack was completely unexpected. The incident was reported to police, but the authorities have refused to take any action against the attackers.
Anti-Christian attacks in Madhya Pradesh have increased since the enactment of anti-conversion laws, which officially came into force in March of this year. For more information on the persecution facing Christians in India, go to our country report.
Praise God for the steadfast faith of our Christian brothers and sisters in this Indian village. Please pray for the complete physical healing of those who've suffered injuries in this attack. Prayerfully ask the Lord to continue filling these believers with courage and strength as they remain at their village in the wake of the recent ambush. May God work within the hearts and minds of the opposing villagers, establishing His peace over this entire community.