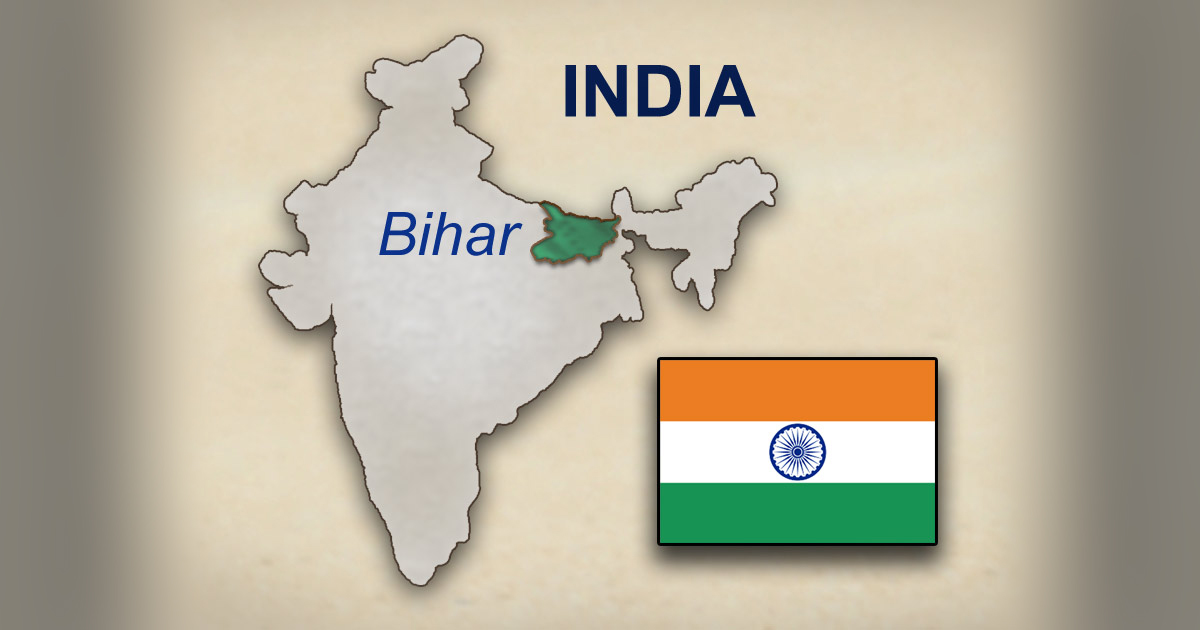 Nitish Kumar, 16, a resident of northern India's Bihar state, was attacked with acid in late August, leaving him with burns covering 60 percent of his body. According to the victim's sister, Raja Davabi, the incident happened at 6:30 a.m. as he left the house to go to the market.
With the help of a local pastor, Nitish was rushed to a nearby clinic where he was treated and then, due to the severity of his injuries, sent to a specialized burn unit located in the city of Patna. The motives behind the attack are not officially known. However, members of the Christian community believe it is the work of anti-Christian activists in the village, since Nitish and his brother Sanjith are active in the local church and conduct daily prayer gatherings. The teen's family came to faith in Christ two years ago.
A local pastor stated, on condition of anonymity, that "there has been increased anti-Christian sentiment, and attacks against Christians in the district are increasing." For more information on the persecution of Christians in India, go to our country report.
Lift up Nitish in your prayers, asking God to bring about quick and complete healing for this injured Christian teen. Please also pray for his concerned family and friends, as they now must deal with the horrific nature of this attack. May those responsible for this crime be brought to justice and, through the Lord's abounding mercy, come to realize the seriousness of what they have done, experience sincere repentance of their sins, and ultimately surrender their lives to Christ. Finally, intercede on behalf of the ongoing ministry of the small church in this village, praying that it will be mightily used to bless all the members of the village community, even in the midst of the heightened anti-Christian sentiment.