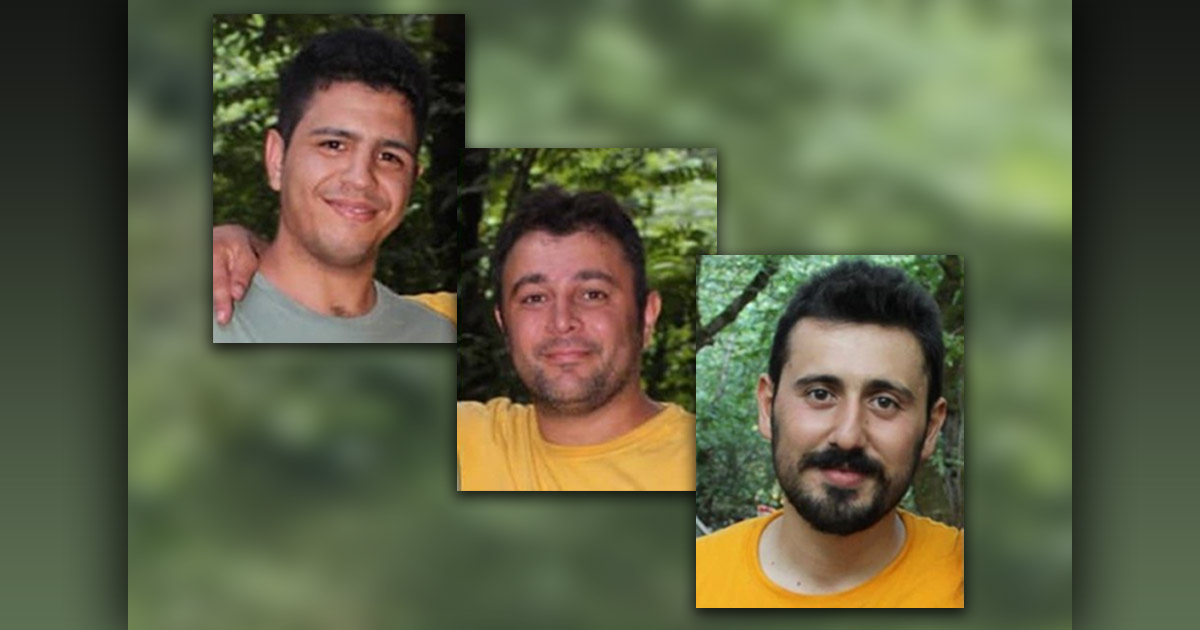 Three Christian converts were arrested while attending a prayer meeting in the Iranian coastal city of Rasht on September 5th. Intelligence agents raided the meeting and took Morteza Mashhoudkari, Ayoub Poor-Rezazade and Ahmad Sarparast for interrogation.
Morteza and Ahmad were transferred to Lakan Prison on September 18th, and then released on bail three days later. The charges against them have not yet been announced. Although Ayoub's family members were informed that he had also been transferred to Lakan Prison, the other two Christians state that he never arrived at the facility. At last report, Ayoub remains missing, leaving his family and friends very concerned for his well-being.
Christians imprisoned in Iran frequently face horrific conditions. Over a dozen of these believers are known to be held captive in the notorious Evin Prison, which is located in the city of Tehran. Recent video footage that leaked from Tehran's prison shows inmates being subjected to physical and psychological torture, in addition to captured scenes of prisoners wrapped in blankets to stay warm during the colder temperatures. More information on the persecution of Christians in Iran is available at our country report.
Praise God that Morteza and Ahmad have been released on bail. Ask the Lord to fill these believers with courage and hope as they face the uncertainty of future charges. Please also pray for Ayoub's protection, along with his need for encouragement and strength. May his concerned family and friends experience God's reassuring peace as they await news of his whereabouts. Continue to prayerfully uphold all those who are currently serving time in prisons across Iran simply because of their faith in Christ.