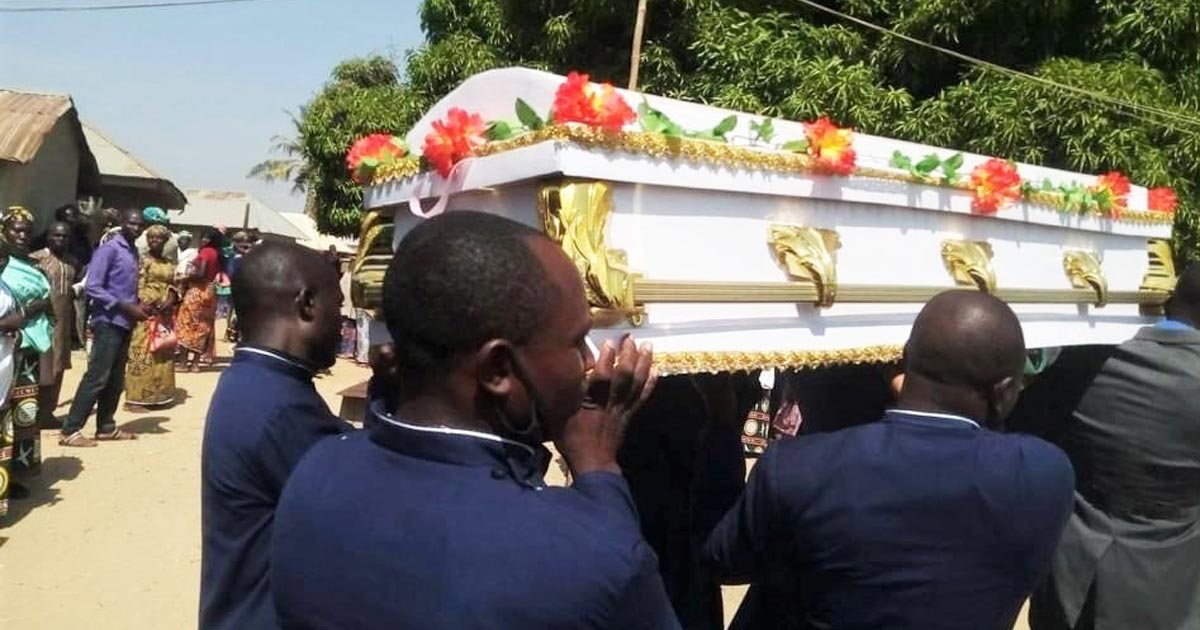 On September 26th, a group of gunmen raided a church in Gavaciwa, Kaduna State, and opened fire in the midst of the worship service. One worshipper, Nasiru Abdullahi, was killed as a result of the violence and, in the aftermath of the invasion, numerous other believers were rushed to the hospital with injuries.
The state governor has condemned the attack, stating that it was deliberately divisive by playing on religious sensitivities. It is believed that the attackers are militant members of the Fulani herdsmen group. Security officials are continuing to investigate the incident.
Later that evening, 30 Christians were slain in two other communities of Kaduna State, allegedly they too were victims of the Fulani herdsmen. Dozens of homes had also been destroyed in the latest of many ongoing attacks. To learn more about the persecution of Nigeria's Christians, go to our country report.
Prayerfully uphold Nasiru's family, as well as the families of the other 30 Christians who were killed later that day, who are understandably in deep mourning over their tragic loss. Ask God to minister physical healing to the many surviving victims now recovering from injuries caused by the recent attacks, and to also provide emotional and mental strength for those who witnessed the violence. May the authorities governing Kaduna State be able to locate the perpetrators responsible for these crimes against their fellow Nigerians, and find ways to effectively establish peace and order among the people of this troubled nation.