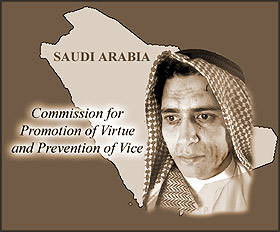 According to VOMC partners, a young Saudi woman was recently killed by her brother after he discovered that she had converted to Christianity. The brother, who is a religious police member of the Commission for Promotion of Virtue and Prevention of Vice, cut out his sister's tongue and burned her to death following a heated debate about religion. In an online blog entry written a few days before her death, the woman mentioned how her family had begun to suspect her religious beliefs. Her brother is reportedly being investigated for an honour related crime, which carries a significantly lesser sentence than murder.
Pray for the family of this young woman and ask God to work in their lives. Pray also for the other Christians in Saudi Arabia; pray that their passion for Christ will be the light that draws others to Jesus (Matthew 5:14-16).
For more information on persecution in Saudi Arabia, click here.