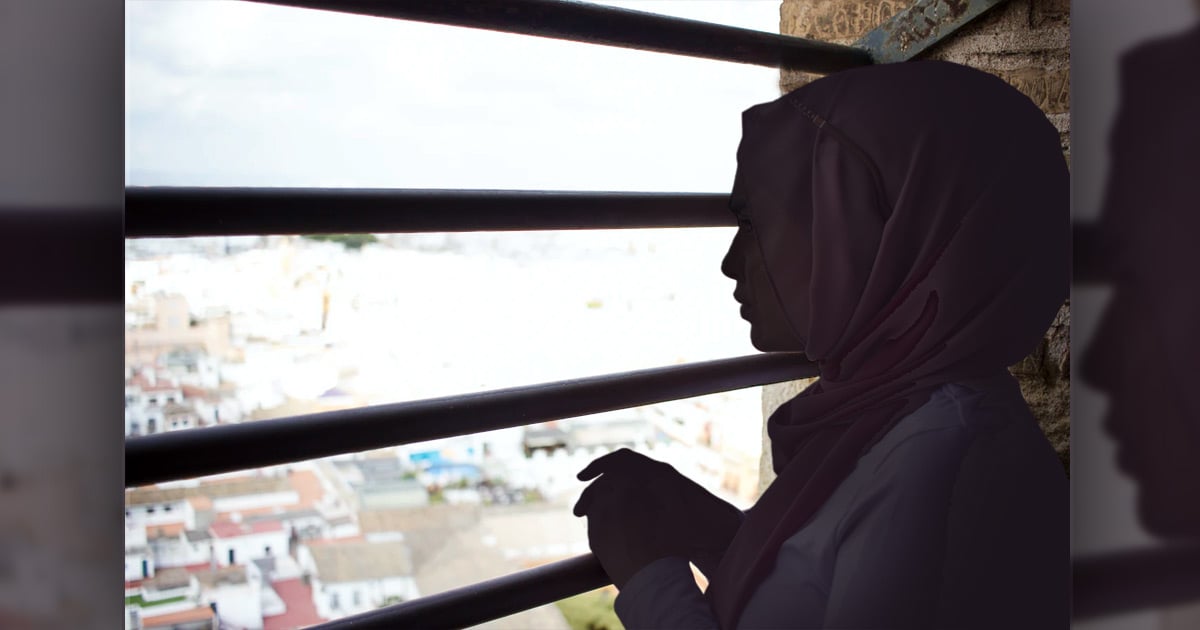 A Saudi believer identified only as "A" has been facing legal challenges after openly speaking about his conversion to Christianity, as well as assisting his Christian sister to flee the country (read more). While frivolous charges of theft against him were dropped in April (see report here), he continues to endure further court challenges and added personal concerns. His next court hearing is scheduled for May 30th.
It has recently been revealed that the convert's wife has been forcefully seized by her family members. On May 5th, having been told that her mother was ill, she went to the family home. Her relatives then would not allow her to leave. She was told that her husband will be sent to prison and that it would be better for her to divorce him and stay with them.
Continue to pray for "A" as he awaits the upcoming court hearings. Ask the Lord to touch the hearts of the presiding court officials so that true justice will prevail. Please also pray for this Christian man's wife; that she would be given the freedom to leave her relatives' home and support her husband at this time. Despite the pressures facing this couple, may they be encouraged to trust in Jesus, drawing needed strength, courage and hope from Him. Furthermore, pray that the family members instigating all of these problems will realize the error of their ways and readily receive God's peace and gift of eternal life which can only be attained through faith in His Son Jesus Christ.