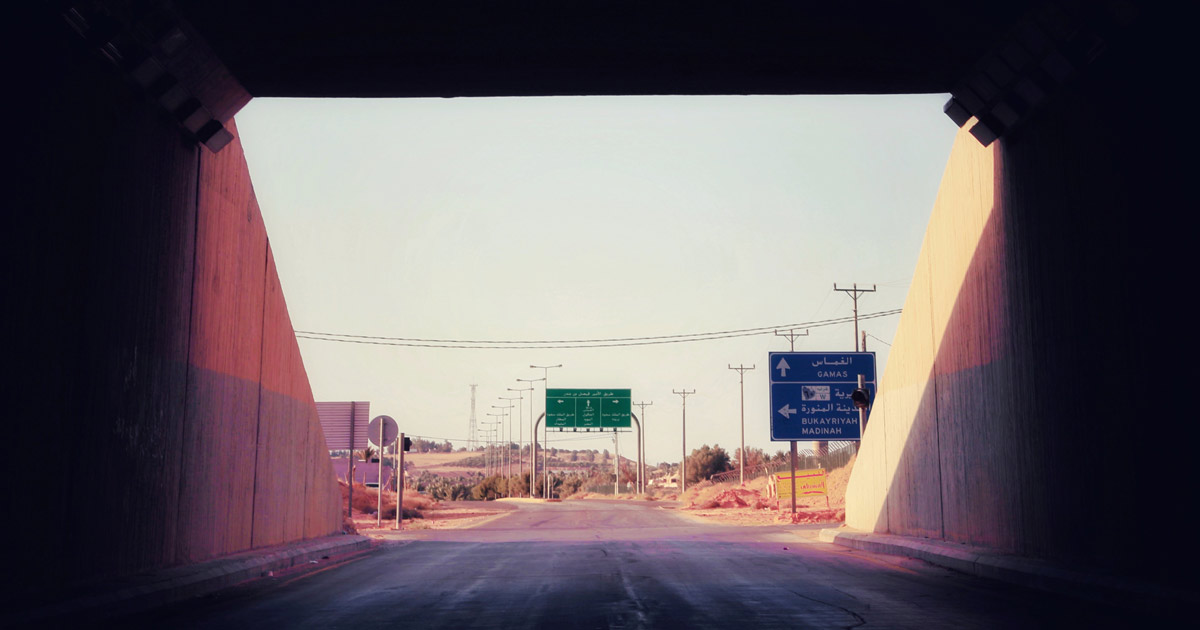 Over the past several months, Christians around the world have been following reports about a Saudi Arabian Christian referred to as "A" or "Adam." For more information, see our previously published reports, which are available at our country report.
In early July, it was reported that the immediate family members of the accused were able to relocate to a safe country where they are being protected. However, at the time, "Adam" had to remain in Saudi Arabia while appealing a conviction for allegedly attempting to convert Muslims to Christianity. A recently received report confirms that he has been able to join his family.
According to Christian friends, even though "Adam" had become disheartened, he was determined to stay in Saudi Arabia in order to set a good example and demonstrate his willingness to suffer for his faith. However, these friends convinced him that taking care of his wife and sons was also a priority. According to one friend, "'Adam' felt that Saudi Arabia was his home, and it was there that he wanted to serve the Lord." She added, "But if his departure appears to be a loss for the Christians of Muslim background in the country, he will continue to serve the Lord in his new country."
Pray for this faithful follower of Christ and his family as they settle into their new home. Praise God that they have been able to find a location of safety and security. Wherever they reside, may Adam remain a wonderful testimony of God's love and grace to those around him. Overall, pray for the protection of Christians throughout Saudi Arabia, asking the Lord to provide them divinely orchestrated opportunities to reach out to their Muslim neighbours with the "Good News" of the Gospel and the strength to stand firm in the face of persecution.