Current Ministry Project
VOMC works with international partners to provide a safe place of refuge, counsel and discipleship for Christians from Muslim backgrounds who were forced to flee their homes due to religious pressure from their families, and/or have experienced ostracization from others in their communities because of their identity in Christ.
Project Fund: Underground Church
Country Information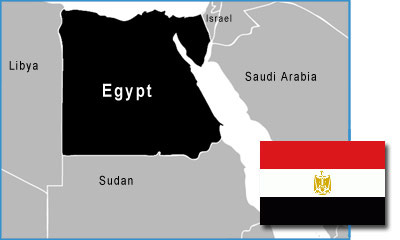 Designation
Persecuted
Population
106,437,241 (July 2021 est.)
Ethnicity (%)
Egyptian (99.7), other (0.3)
Religion (%)
Islam (90), Christianity (10)
Leader
President Abdelfattah Said El-Sisi (2014)

Government type
Presidential republic
Legal system
Mixed legal system based on Napoleonic civil and penal law, Islamic religious law, and vestiges of colonial-era laws
Source: World Factbook
Pray for Egypt
Pray on behalf of those who are facing economic and social challenges because of their Christian faith. Ask the Lord to provide for their spiritual and practical needs – further strengthening and emboldening them so they can effectively share the message of the Gospel with others in their communities. May the hearts of those who hear it be open and receptive to the wonderful truths contained in God's Word.
end
Select a Region