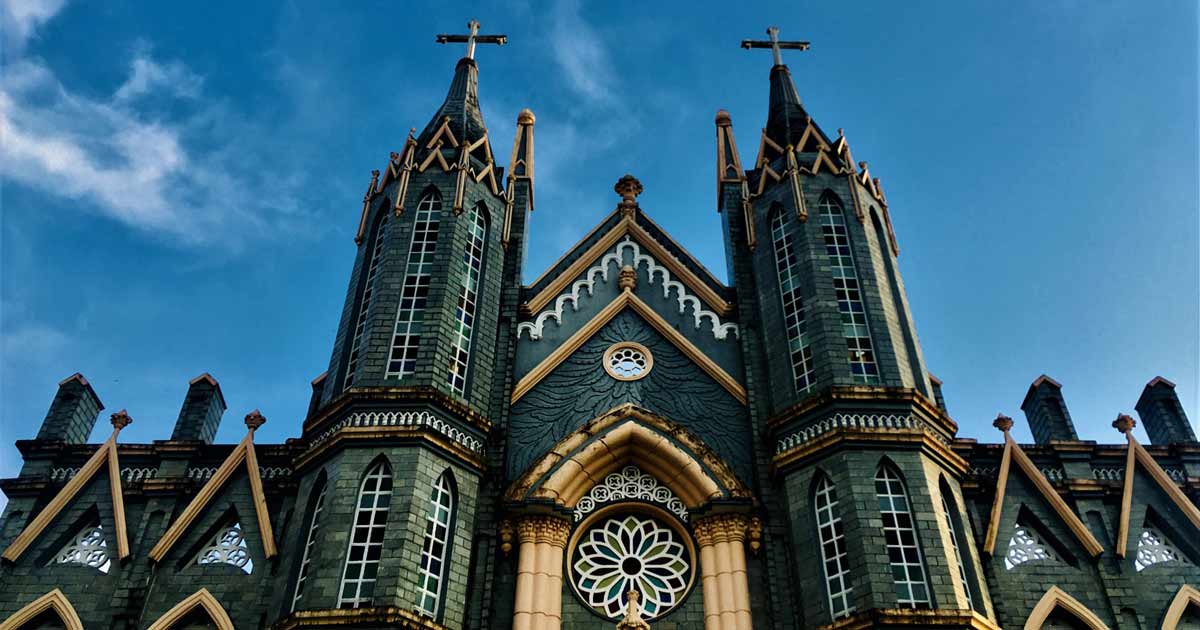 Hundreds of Christians in India participated in a peaceful rally on October 25th in protest against proposed anti-conversion laws, as well as a recent mob attack on a church that resulted in the arrest of the pastor.
The rally was organized following a mob attack by Hindu nationalists who had forcibly entered the Bairidevarkoppa Church in Hubballi, Karnataka, accusing the Christians of participating in alleged religious conversions. The mob of militants formed a demonstration that ended up blocking a highway, in their demand that Pastor Somu Avaradhi be arrested. (See this report for more details on the incident.)
It is believed that the Hindu nationalists were emboldened by a statement issued on September 28th in which state government officials announced their intent to introduce new legislation restricting religious conversions. Several other states in India have laws similar to those being considered in Karnataka. Although the proposed laws aim to forbid conversions by "force, fraud or allurement," on many occasions, such laws have been abused by militants who falsely accuse those practising Christianity.
During the recent protest, the concerned Christians marched through the town, ultimately arriving at the government buildings in Hubballi. A memorandum addressed to the state's Chief Minister was then presented to local governing officials, calling on the government to ensure the protection of churches and the safety of Christians, in addition to the release of Pastor Somu. Previously posted reports addressing the various difficulties encountered by Christians in India are available at our country report.
Ask the Lord to provide greatly needed wisdom and direction to the political leaders of Karnataka as they consider the implications of these legislative changes. May they take into serious account how such laws have been terribly abused by those opposed to Christianity in other parts of the country. Also prayerfully uphold the state's church leaders, as they endeavour to provide their congregations guidance and encouragement during this very challenging time. May God's truth and justice prevail for every believer in India who has been falsely accused of forced conversions – including Pastor Somu.