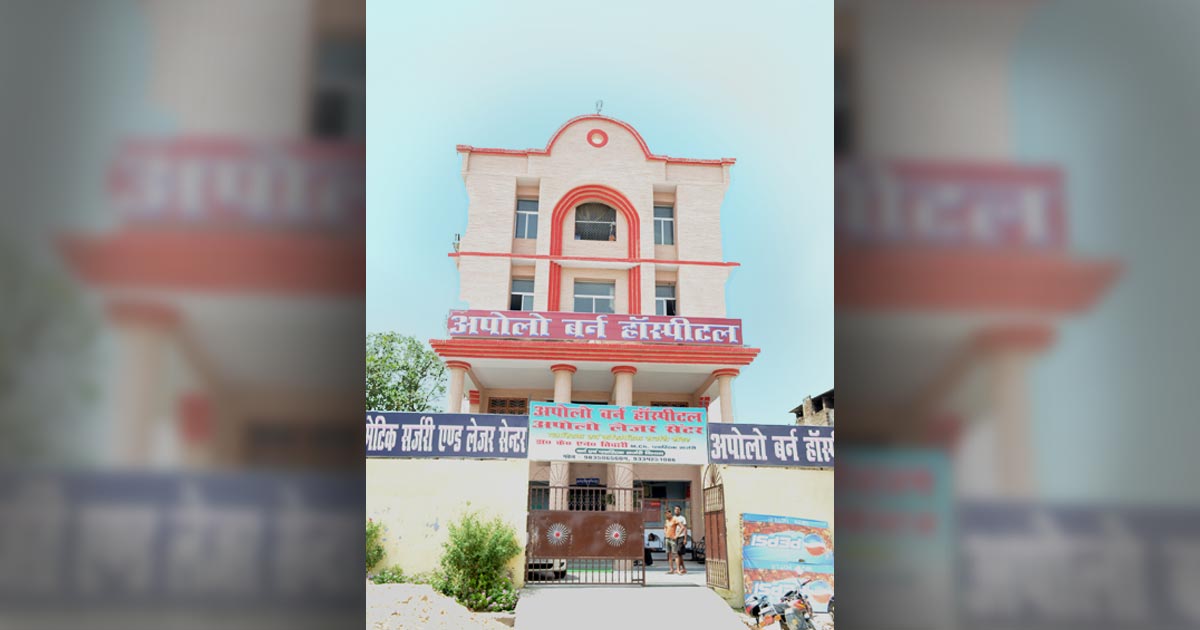 On August 11th, Nitish Kumar – a Christian teenager from northern India's Bihar state – was attacked with acid, leaving much of his body with severe burns. For more on the incident, view this report.
The reason for the attack, along with the identities of those responsible, remain unknown. Commenting on the time leading up to the attack, Nitish's brother, Sanjeet, recounted the increasingly alarming messages he received from those opposed to the Christian ministry in which the two brothers had participated. Nitish's family believes their evangelistic work in the community motivated the attack. However, the authorities have refused to file a case, claiming that Nitish threw the acid on himself following a family quarrel.
Nitish was transferred to the Apollo Burns Hospital in Patna, located about 80 kilometres from his village. Despite the best efforts of attending doctors, the young believer passed away on September 26th. One local pastor provided the following report: "The doctors have tried every possible way to revive Nitish. Every alternative day, the doctors gave one unit of blood and had regular dressings changed on almost his entire body. We hoped that he would bounce back to life, but we know God has His way and time." Additional information on the persecution of Christians in India is available here.
Prayerfully remember Nitish's parents, brother, as well as his other family members and friends, who are grieving the loss of his precious young life. Pray that the Lord will mightily intervene on their behalf by justly resolving this case, leading the police in their investigation so truth can prevail and the perpetrators will be properly identified. May the faith of this family be strengthened in the aftermath of this terrible tragedy, drawing them nearer to "the Father of mercies and God of all comfort" (2 Corinthians 1:3).